How do you create foiled products easily and cost-effectively without destroying the environment?
August 13, 2019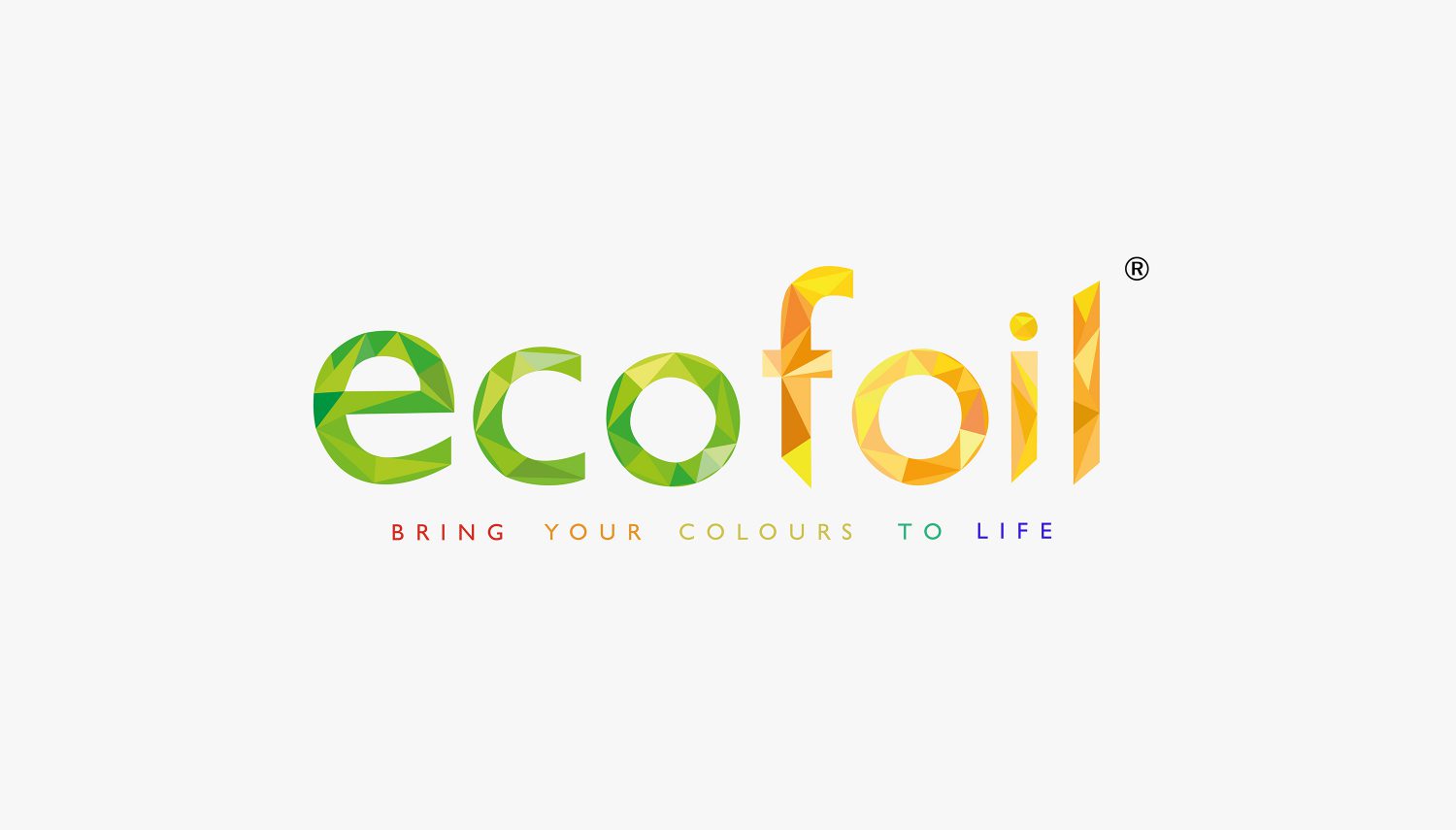 The environment is an increasingly major concern for us all
There is a constantly growing list of research showing that global warming is on the rise. The actions of organisations and individuals such as Greenpeace, Extinction Rebellion and Greta Thunberg are ensuring that the climate is constantly in the mind of the public.This is also becoming more and more of an issue for buyers and marketers. There is a growing demand for environmentally friendly print. The industry has taken this to heart with the growth of organisations such as Two Sides and Printers Against PlasticHowever, many print finishes are not yet environmentally friendly. There is often a disconnect between producing eye-catching print, especially in the packaging sector, and being friendly to the environment.
Traditional foil based products are not good for the environment 
When it comes to packaging, the industry has traditionally relied upon Metallised Polyester Board, or MetPol, for producing foil-based finishes. However, these types of board come with a layer of PET lamination. This cannot be recycled. So this means that any product that contains MetPol cannot be marked as recyclable. This is bad for the environment. It also causes a big issue for brands that are keen to promote themselves as environmentally friendly and have recyclable packaging.This is not the only issue concerning this type of board. A number of MetPol products are also manufactured outside the EU. This increases the carbon footprint of the product. In addition they are often very difficult to process, easy to scratch and mark and they can only be overprinted on UV presses.
Ecofoil is also being used by leading brands including Naked Wines, Peroni Nastro Azzurro, Tesco, Asahi, Nescafe, Lindt and Harvey Nichols.

So what is the solution?
MetPol is not the only foil product that can be used. There are a number of other solutions available that are more environmentally friendly. These include traditional hot foil (although this requires copper or aluminium dies), film free metallic lamination and cobalt coating. Products produced by these methods can be recycled. However, they are not without their problems.Firstly, none of these solutions are cost effective, especially when running a B1 sheet size. The first two options are also very slow to run so are not ideal for long run work. Cobalt coating is only available in a single board grade up to B2 size and there are a limited number of printing processes for which it is suitable.
Now there is a new environmentally friendly option available and it is a lot more practical: introducing Ecofoil Carton
Ecofoil Carton launches in August 2019. It aims to be the most environmentally friendly, the most practical and the most cost effective solution for those looking for a foil based packaging solution. There will also be Graphic and Digital versions of Ecofoil.
Here are some of features that Ecofoil promise:
 – The board contains no PET or any other plastic product so is 100% recyclable and can be branded as such

 – It is manufactured in the UK from 100% EU raw materials so has a significantly lower carbon footprint than many of its competitors

 – Manufacturing complies with ISO9001 and ISO14001 standards

 – The material is classed as safe for non-direct contact food grade packaging

 – Tests show that the material is easy to overprint and has high quality, stable surface so does not easily mark or scratch

 – It is designed to be overprinted successfully with a wide range of processes. This includes conventional litho, UV litho, HP digital, inkjet digital and toner digital

 – Ecofoil Carton will be available in a wide range of board grades and weights and in sheet sizes ranging from SRA3 up to B1

 – Ecofoil also claims to be significantly more cost effective than any other competitor

 – In addition, Ecofoil says that it overcomes the disadvantages of hot foil when multiple foil colours are required or very fine detail is needed.
How do you find out more about Ecofoil?
The best way is to visit their website at www.ecofoil.org.uk. Here you can see case studies of how the material is being used. In addition there are details ofthe full range of grades available. Samples can also be requested from here. Ecofoil have sponsored this article and I will be sharing more information about the material in the months to come.
It seems likely that it is only a matter of time before there is a backlash against packaging materials that contain plastics, including Metallised Polyester Board. But with the introduction of Ecofoil it looks as if there will still be a cost-effective and practical way to produce foil-based packaging in all run lengths.
This article has been written by Matthew Parker, Champion of Print at Profitable Print Relationships
Find out more about Matthew at https://profitableprintrelationships.com/